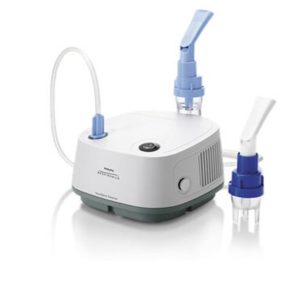 Nebulizers & Other Products
ProvidaCare also carries many nebulizer products and other home medical equipment based on location. Please contact your healthcare provider or call us at 218-727-5555 for more information. We'll do our best to supply you with the equipment and supplies you need or recommend another vendor to help you. At ProvidaCare, we also work with you to verify your insurance for all new or replacement medical supplies.
We look forward to serving you.